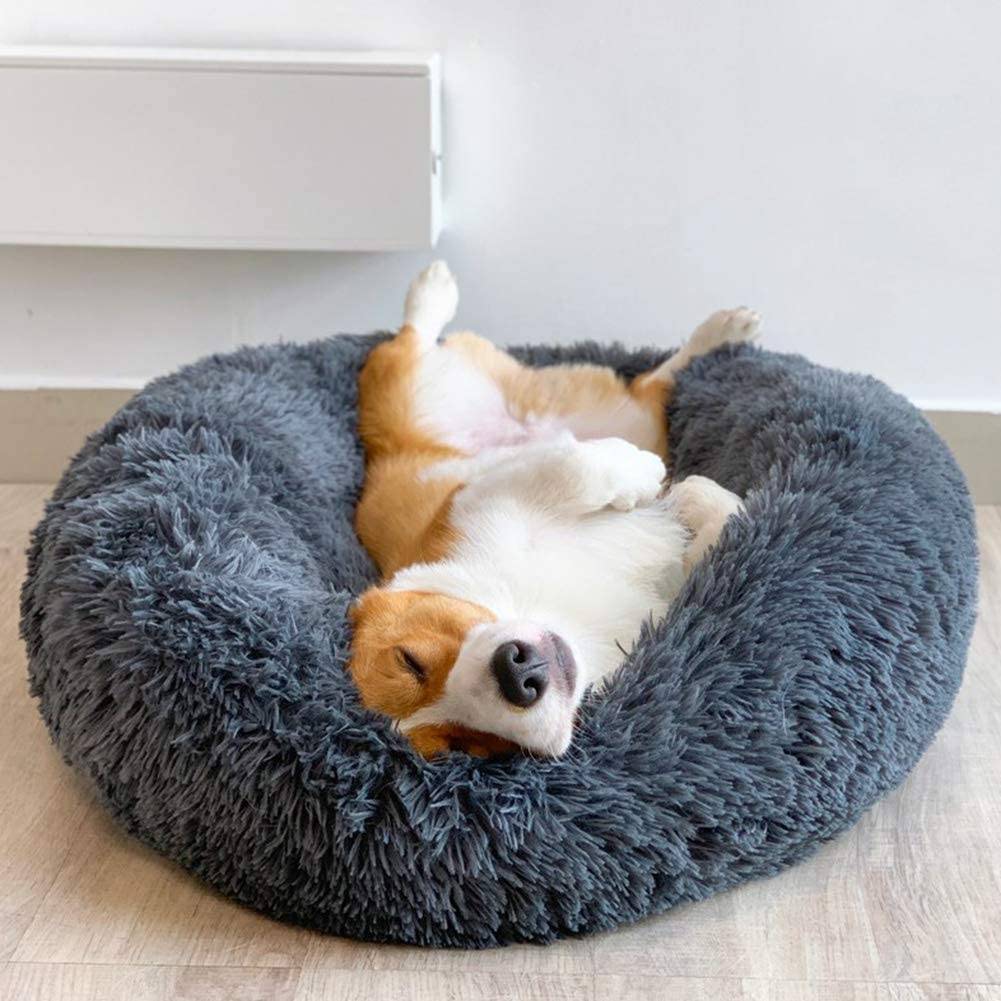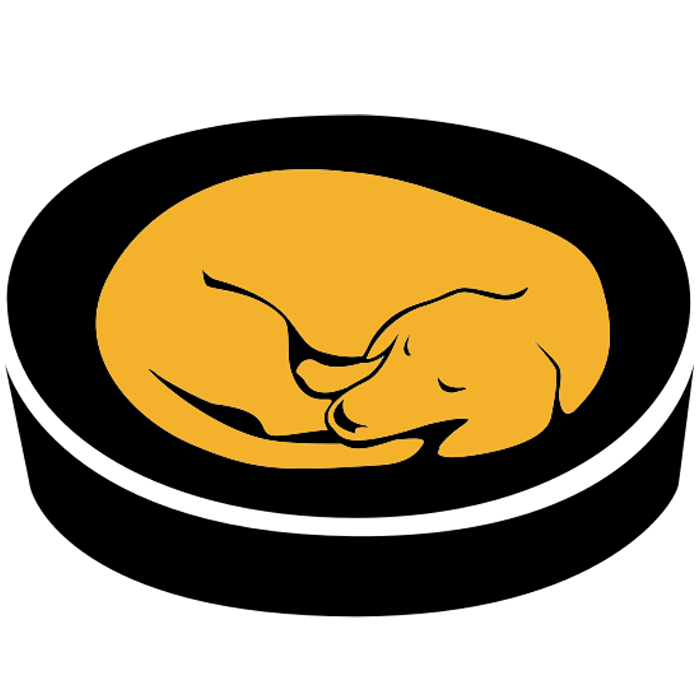 Incredibly soft premium PP cotton paired with luxurious faux shag fur that mimics the cosy comfort of a mother's fur coat.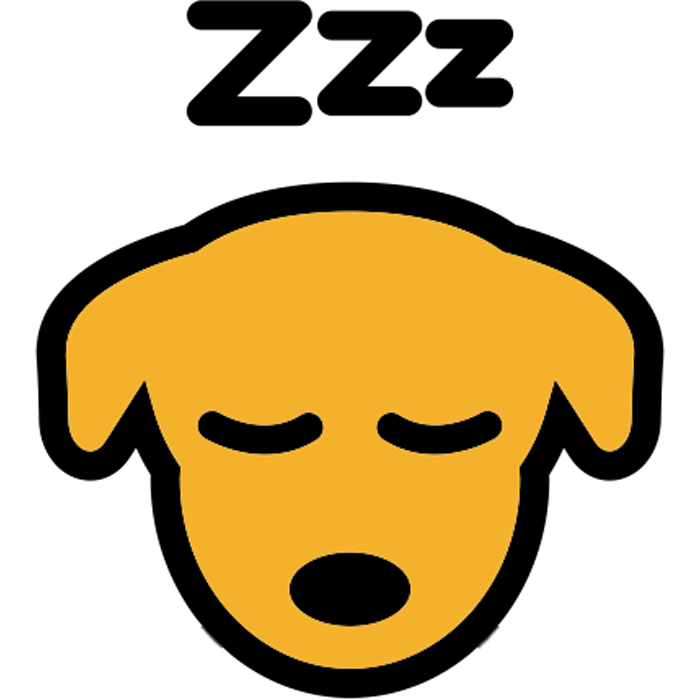 Its raised rim creates a sense of security that helps rejuvenate the nervous system and normalise heartbeat.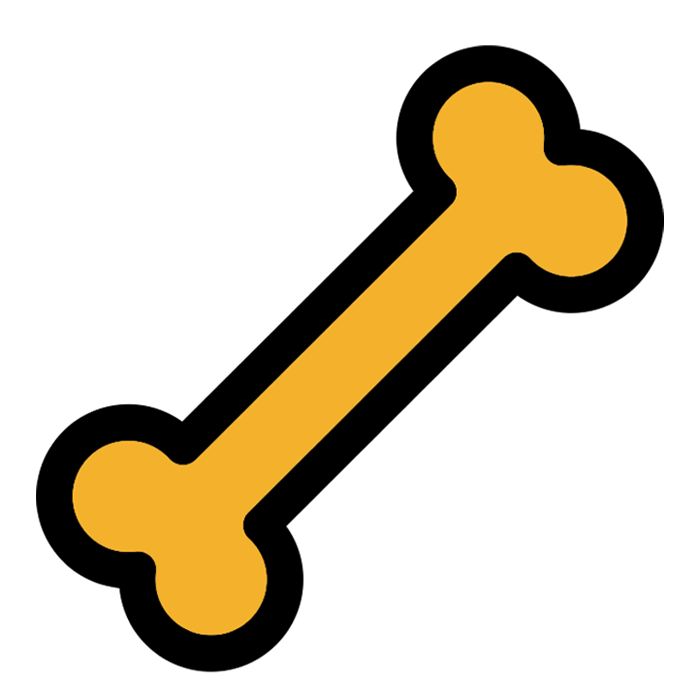 Designed & built to distribute weight evenly, creating added support for the spine, muscles & joints.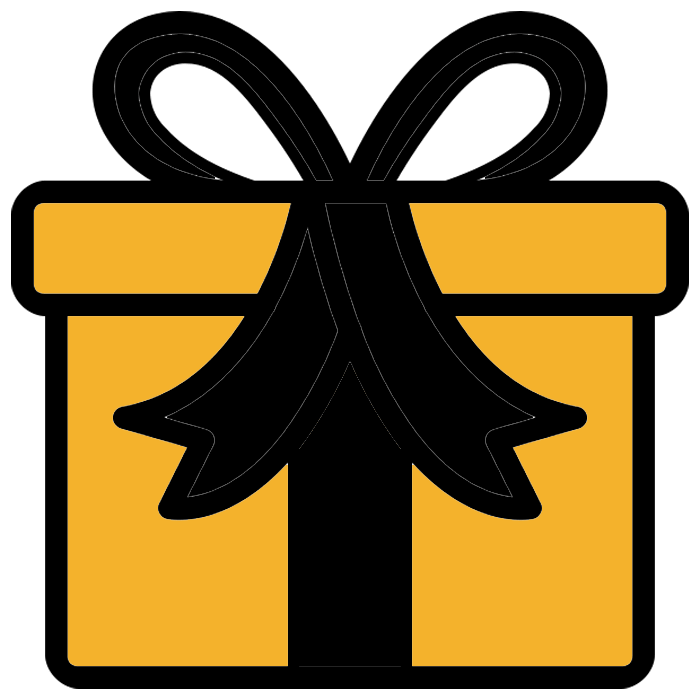 Why not make someone's holiday season warmer and happier this year? We also offer quantity discounts to help you save!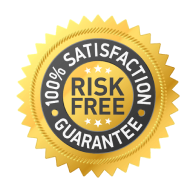 30 DAYS MONEY-BACK GUARANTEE
We want you to be 100% satisfied. You have 30 days after receiving your item to request a return if the item doesn't match the listing description, arrives faulty or is the wrong item. It's simple as that! We value customer satisfaction above anything else.

HERE'S WHAT SOME OF OUR CUSTOMERS SAY: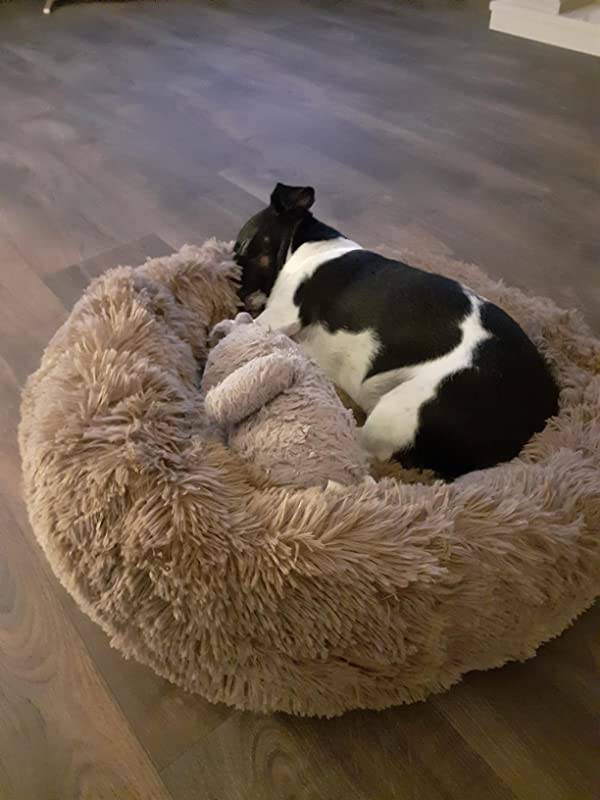 Got this for Gizmo our miniture jack Russell...just arrived put it on floor and he jumped straight in....fair to say he loves it. It's so soft and fluffy worth every penny:) Wish they made them for humans 🤪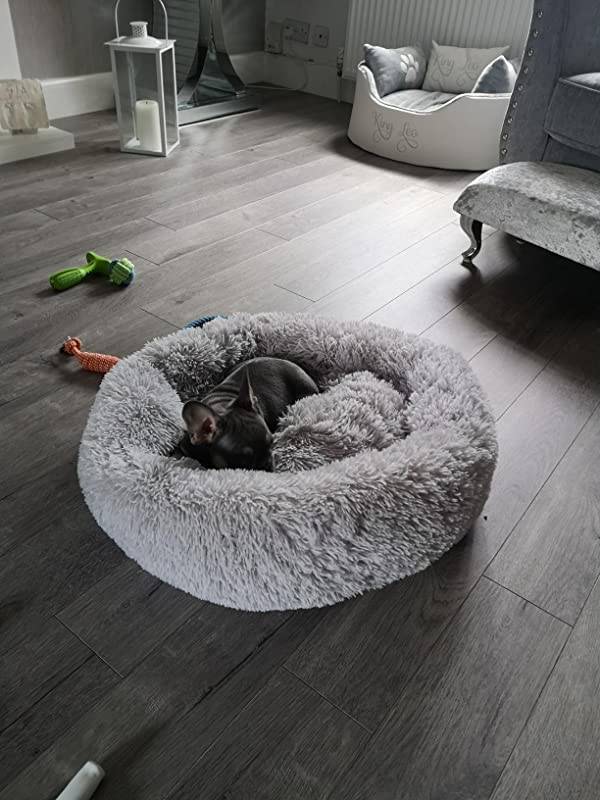 Out of the 4 beds I bought this is the one he loves, super soft and he is only just a puppy so super spacious!! I would highly recommend this product 🐶💙
Cosy & comforting for a new puppy.
8 week old French Bulldog, first night with us and we found her in the morning sound asleep on her back! The photos says it all. She loves it so much that I've bought another in the light grey.
Bought large & this will certainly last her a while.