FluffyLilThing is a brand and online retailer based in the United Kingdom.
Founded in 2018 by a small family, FluffyLilThing has grown from a passionate project to a fast growing and recognisable brand in the online dog community.
This growth comes from a devotion to providing our customers with effective, innovative and adorable products for their fluffy lil friend, whilst aiming for superb customer service experience, by meeting and surpassing each individual's expectations in each and every scenario.
Every single one of our products is attentively crafted and tested in our manufacturing facilities to meet and exceed the highest level of industry-standard quality possible.
We are confident that we can offer solutions for day-to-day problems, which will enhance your pupper's wellbeing and fashion style, whilst also saving YOU money and time!
BREEDING SINCE 2007

Our breeding journey began over 13 years ago, when we decided that a single pom won't be enough for us... because they are simply TOO CUTE! Now we have over 20 of them...
QUALITY IS OUR PRIORITY
We use the highest quality foods and supplements on the market for our puppies. We monitor and ensure that they grow in excellent health with an amazing coat and a full set of teeth.

OVER 60 HAPPY POMERANIANS
Throughout the years we have found lovely homes and owners for each new litter that we have received. We've been extensively supporting each customer on how to take care of their new pom.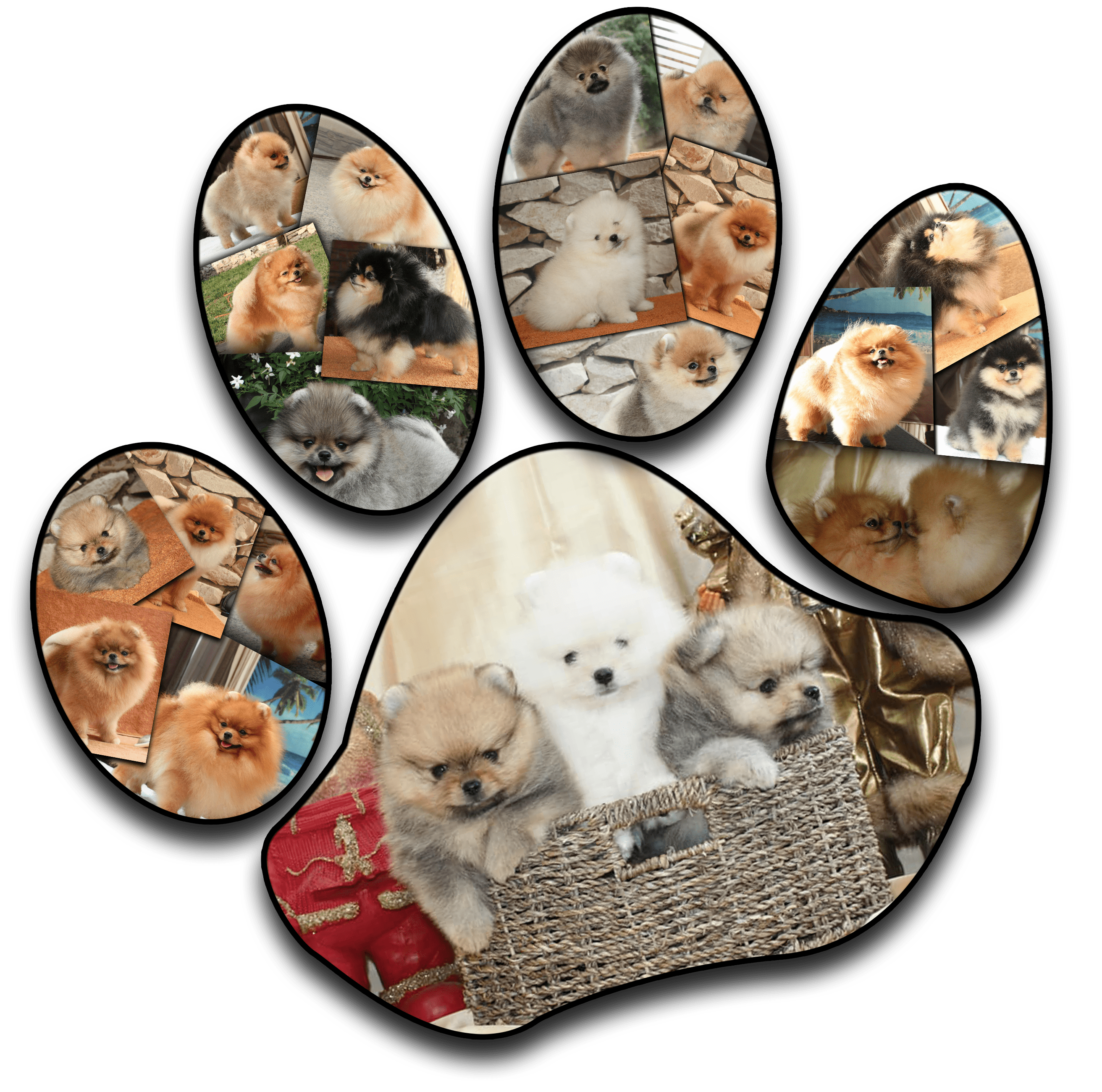 FAMILY
Our puppies, team and customers are at the heart of everything that we do. We are all a big family of like-minded individuals working to bring our visions to life and make our dogs happy.
PASSION
Passion is the reason our brand began. It is the backbone of what motivates and drives us to do better in every single aspect. We love what we do, and we want to spread the love.
PROGRESSION
We strive for constant improvement and progression. To remain at the forefront, we need to be fearlessly progressive and consistently future-conscious. Your feedback matters.